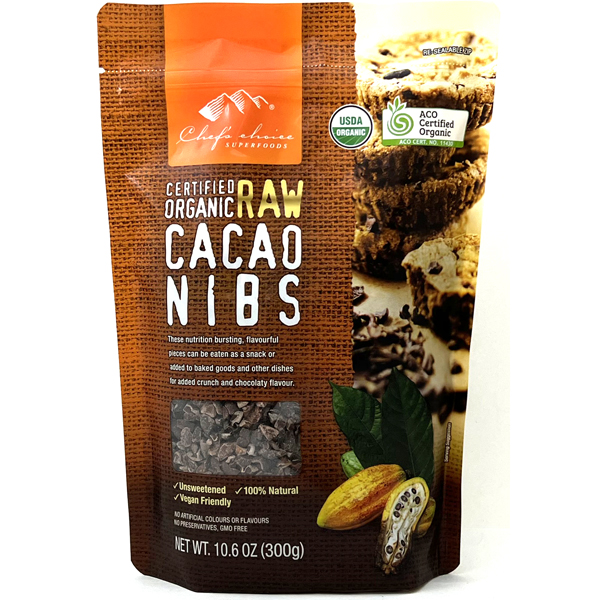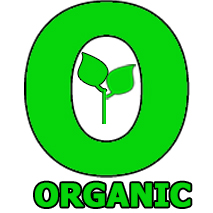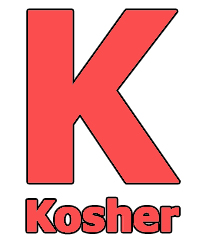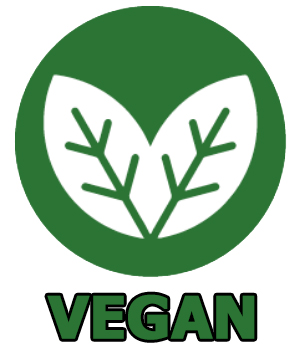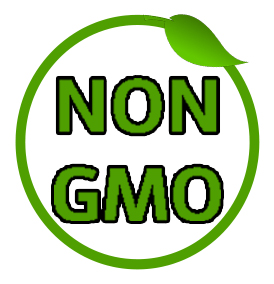 NON GMO
VEGAN
KOSHER
ORGANIC
Recommend オススメ
CHEFS CHOICE ORGANIC RAW CACAO NIBS
Item code: 9339337003448
シェフズチョイス オーガニック ローカカオニブ
300 g
原産国:オーストラリア

原材料:有機カカオ豆(ペルー産)

栄養成分表示:100gあたり
熱量:630 kcal
たんぱく質:12.4 g
脂質:51.5 g
炭水化物:29.3 g
食塩相当量:0 g
Related categories 関連カテゴリ
Ingredients
: 
Organic cocoa beans (from Peru)



Nutritional Information
Serving Size: 100 g Calories: 630 kcal Protein: 12.4 g
Total Fat: 51.5g Total Carbohydrate:.29.3 g Salt:0 g



クリオロ種をブレンドした特殊低温焙煎のローカカオニブです。
毎日続けられる美味しさを目指しました。
カカオ本来の香りと豊富なポリフェノールが特徴です。



Special low temperature roasted raw cacao nibs blended with Criollo. 
We aimed for deliciousness that can be continued every day.
 It is characterized by the original scent of cacao and abundant polyphenols.



At National Azabu, we always strive to make sure 
the information about the products we sell 
is always as accurate as possible. 
However, because products are regularly improved, 
the product information, ingredients, nutritional guides, 
and dietary or allergy advice may occasionally change.

As a result, we recommend that you always read the 
label carefully before using or consuming any products. 
Please do not solely rely on the information provided 
on this website. National Azabu does not accept any 
liability for any inaccuracies or incorrect information 
contained on this website.