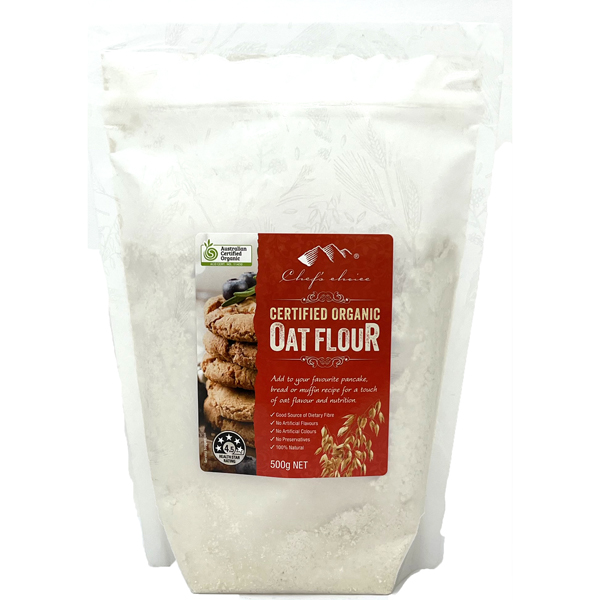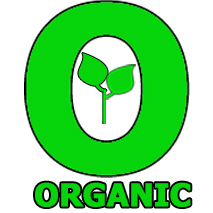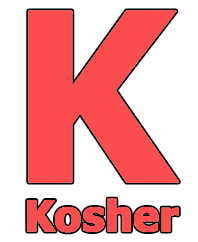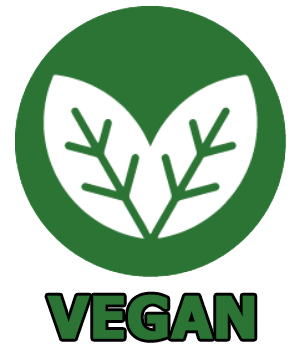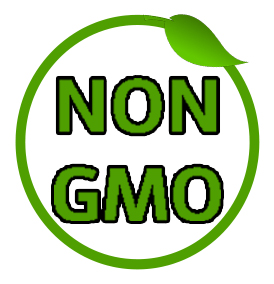 NON GMO
VEGAN
KOSHER
ORGANIC
Recommend オススメ
CHEF'S CHOICE ORGANIC OAT FLOUR
Item code: 9339337006425
シェフズチョイス オーガニック オーツ
500 g
原産国:オーストラリア

原材料:有機オーツ

オーツ麦をそのまま粉末にしました。
オーツ麦は栄養が高くGI値も低いため
普段お使いの小麦粉の代用にどうぞ。
パンやお菓子には小麦粉をミックスしていただく
と使いやすいです。
おすすめ料理 オーツミルク パンケーキなど

栄養成分表示:100gあたり
熱量:389 kcal
たんぱく質:9.3 g
脂質:8.6 g
炭水化物:64.6 g
食物繊維:8.8 g
食塩相当量:0 g
Related categories 関連カテゴリ
Ingredients
: 
organic oats



Nutritional Information
Serving Size: 100 g Calories: 630 kcal Protein: 12.4 g
Total Fat: 51.5g Total Carbohydrate:.29.3 g  
Dietary fiber:8.8 g Salt:0 g

At National Azabu, we always strive to make sure 
the information about the products we sell 
is always as accurate as possible. 
However, because products are regularly improved, 
the product information, ingredients, nutritional guides, 
and dietary or allergy advice may occasionally change.

As a result, we recommend that you always read the 
label carefully before using or consuming any products. 
Please do not solely rely on the information provided 
on this website. National Azabu does not accept any 
liability for any inaccuracies or incorrect information 
contained on this website.



Powdered oatmeal as it is. Oats are highly nutritious and have a low GI value, 
so please use them as a substitute for the flour you usually use.
It's easy to use when you mix flour with bread and sweets.
Recommended dishes: oat milk, pancakes, etc.